Founded in 1999, WorkArena has partnered with businesses big and small to provide commercial office and workspace furniture suiting unique environments and needs
We represent industry leading brands such as Herman Miller & Framery to plan, design and procure your commercial furniture needs. With extensive experience in workplace ergonomics and Australian requirements, innovation, comfort, long-lasting quality and sustainability are the foundations to every project. Our long-standing relationships with companies like Amazon, UBS, Apple and Salesforce are how we're certain you'll find a solution that works perfectly for you.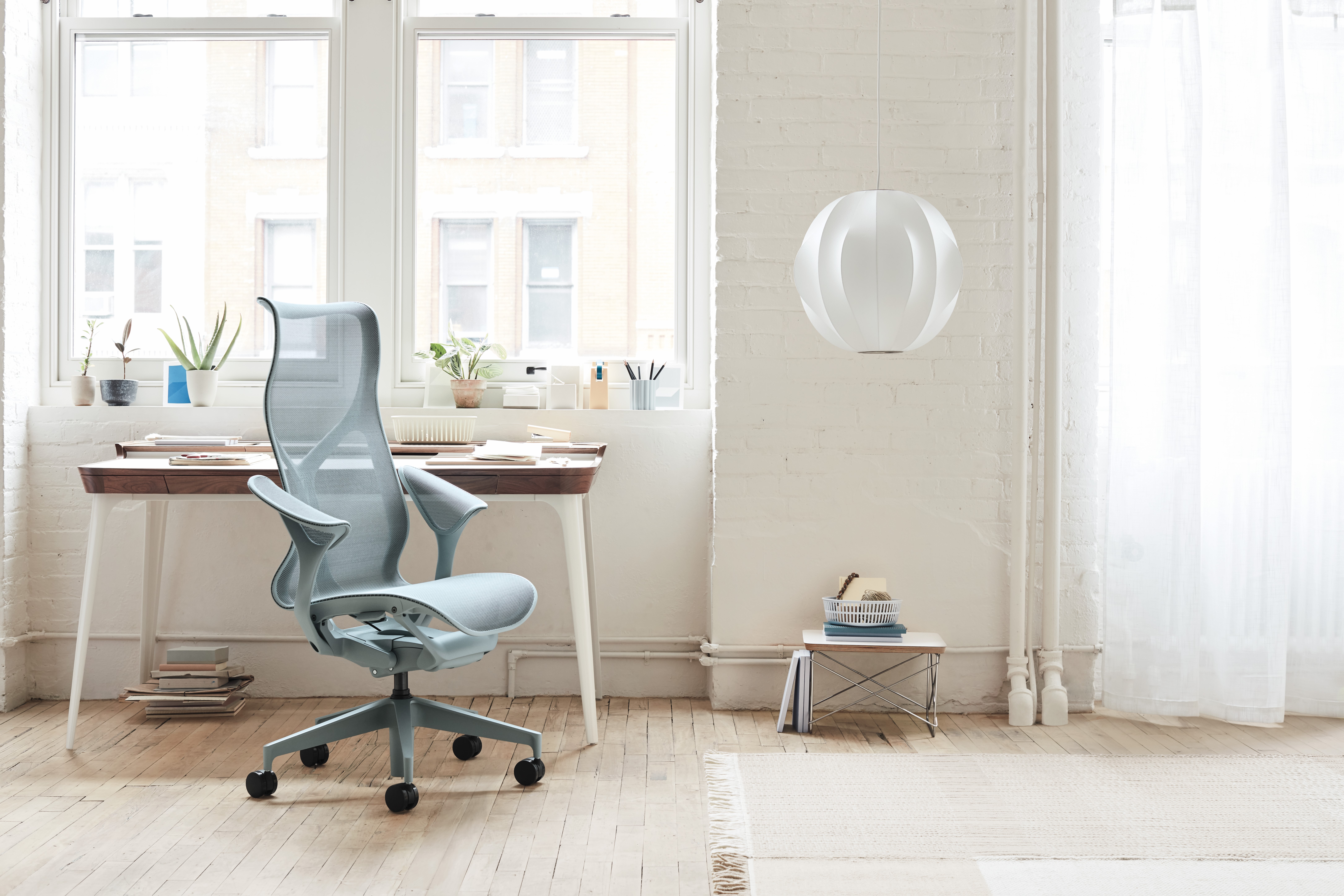 And so, WorkArena was born.
WorkArena was selected by Herman Miller to deal directly with their smaller customers and clients. Soon however, the need arose for better partnerships and relationships for growing businesses who needed long-term solutions to suit their growth and expansion of new offices.
Welcome Herman Miller
After many years of working with Herman Miller as a brand, the team at WorkArena began taking over some work managing smaller projects and clients. Partnering with and being trusted by such an established brand wasn't easy, but we were lucky enough to prove our commitment to become an official dealer and partner in 1999.
Official Herman Miller Network Certified
Officialy WorkArena become A Herman Miller Certified Network Member. At this time, WorkArena worked tirelessly to become the first Herman Miller Certified Network Member outside North America. From then to now, we are still equally as proud of this achievement and committed to representing the brand.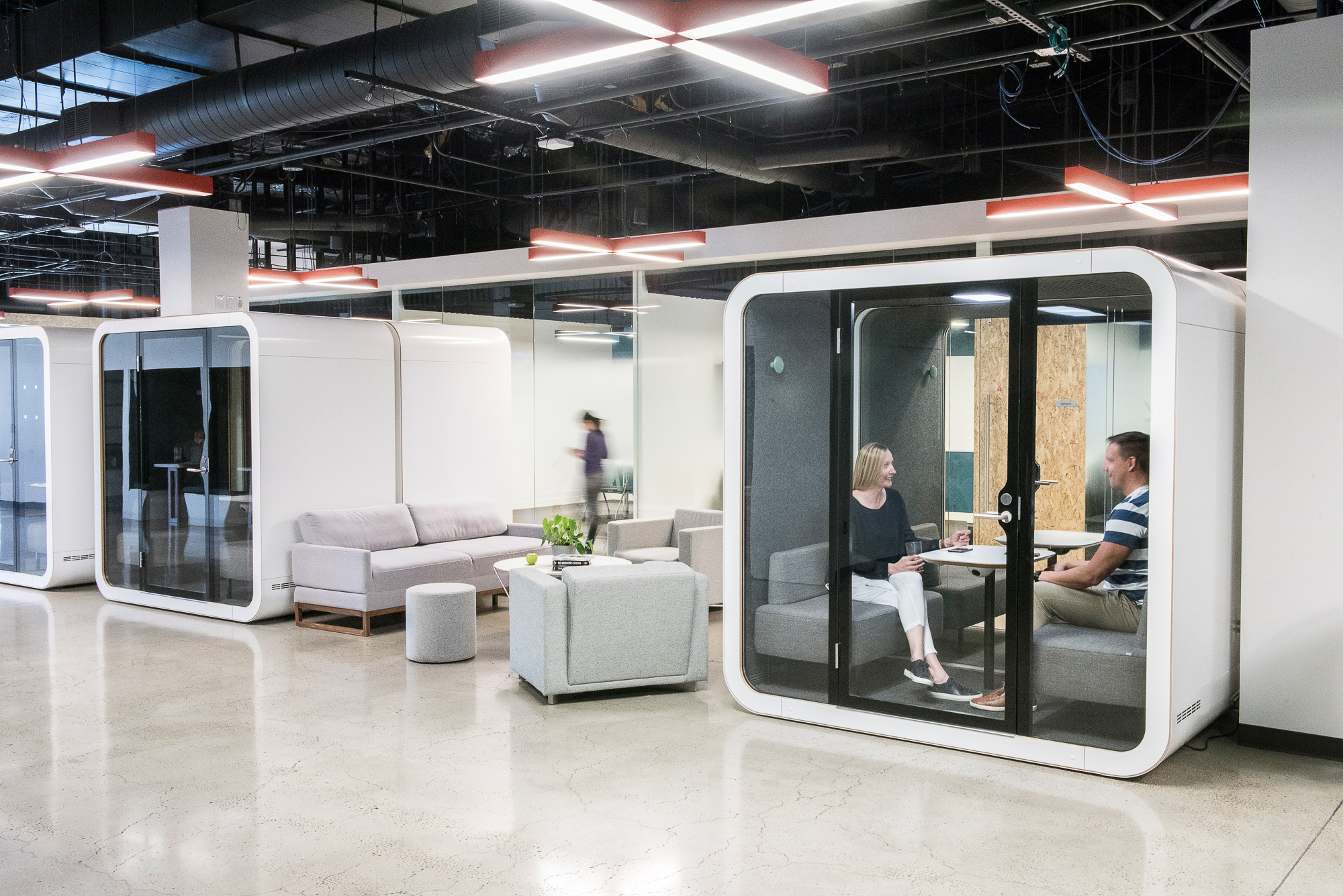 Framery; The New Need
In the new era of office work, a new need arose; that for private & focused communication and space. Designed for single to several person use, office pods and booths were the natural progression for our catalogue and have shown a demand in need ever since it's addition.
As our team grew, our clients did too.
In 2022, we now boast an array of incredible client relationships such as Amazon, Qantas, Adobe and more, see our client projects here. We're proud to be here still providing the best of the best office furniture & planning services made for comfort, innovation and quality. It's something we will never stray from.
Authentic, quality, sustainable office furniture is our what. Comfort, expertise and high-performance is our why.
Committed to doing right by you, our commercial office furniture abides by strict quality assurance measures, making every project we complete an effective future-proof solution for unique businesses.
Sustainability Commitment
In the words of D.J. De Pree, founder of Herman Miller, "In the long run, businesses and business leaders will be judged not by their profits or their products, but by their impact on humanity". It's through highly-considered products and working with environmentally-conscious brands that we see WorkArena making a real difference. From recycling and repurposing to choosing longevity versus obsolescence. It's many of the small ways we hope to extend an essence of consciousness and sustainability upon all clients we work with.